Are you looking for an outstanding hot spring(Onsen) in Japan? You can find that in SHUZENJI. It is the oldest hot spring(Onsen) in Izu Peninsula. And they also have a quiet bamboo grove,beautiful nature, historical Zen-temple and nice local foods.

SHUZENJI-SGG is a member of the nation-wide Volunteer network organized by JNTO (Japan National Tourism Organization). We provide guided walking tour in Shuzenji Onsen.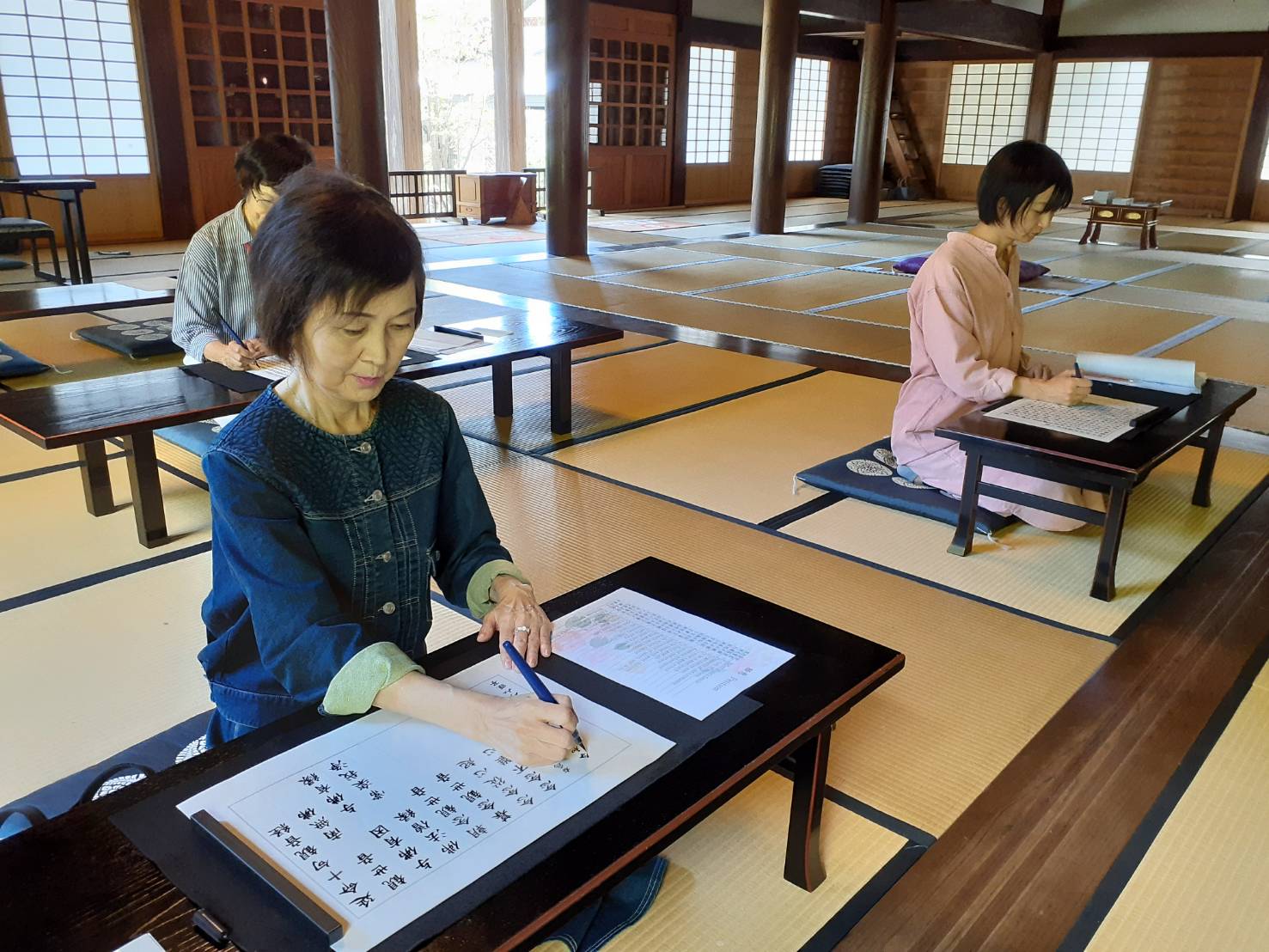 The next SHAKYO (Sutra Copying) sessions are scheduled for ・・・
November 24th (FRI) , 25th (SAT), 26th(SUN), 27th (MON).Please make your reservation by 9:00 PM the day before.